Water Quality Resources
---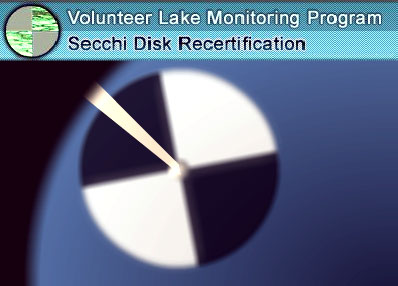 Online Secchi Simulator
Annual re-certification is now required on the Secchi Simulator. Your login should be included in your spring packet or contact the LSM office at 783-7733.
---
Water Quality Workshops
Find a Recertification Workshop near you: Water Quality Workshops
---
Maine Lakes Report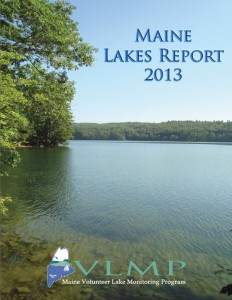 The Maine Lakes Report summarizes the invasive aquatic plant screening surveys conducted during the year, as well as including information about the LSM, water quality indicators, and certified monitors.
---
Looking for your QA Certification # or Lake MIDAS#?
How about your lake report or depth maps? Check out your individual Lake Page.
You'll find information about your lake, including water quality data, maps, volunteer lists, past plant surveys and a link to local weather.