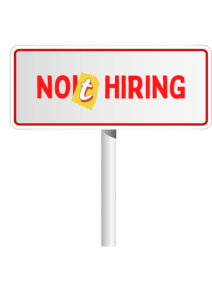 We are not currently hiring for any positions at this time.
Please check back later for updates on future job opportunities. Thank you for considering us.
We are currently hiring for these positions…
Please click on a posting for more information. Thank you for your interest.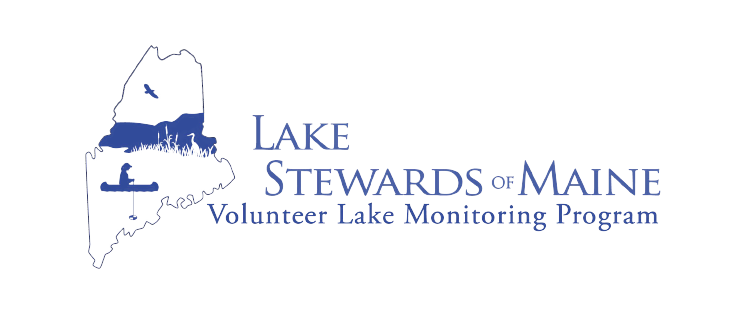 Lake Stewards of Maine (LSM) is currently seeking a motivated, enthusiastic individual to fill the position of Executive Director. LSM, a statewide non-profit organization, trains and supports more than 1200 certified volunteers who collect lake water quality data and screen lakes for invasive species. Applicants with a proven track-record of successful fundraising, a strong background in natural science (preferably limnology), and experience in the collegial administration style of a small non-profit organization are encouraged to apply. The successful candidate will have a bachelor's degree in the field of aquatic science and 3-years of experience in administration. In addition to fundraising, the Executive Director will be responsible for preparation and management of budgets; tracking of finances and financial reporting; and preparation of grant proposals. This individual will, along with the Board of Directors, construct and implement strategic plans. In doing so, they will manage a small staff and oversee a wide range of communications. For more information visit: https://www.lakestewardsofmaine.org/job-opening-executive-director/
Read More »
Internships In-person and remote internship opportunities are available 2022 Summer Intern Orientation Event Quick Links Open internship opportunities We are not currently hiring any additional internships at this time. Please check back later for updates on future internship opportunities. Thank you for considering us. Spending the summer working for LSM in their mission to foster
Read More »
Lake Stewards of Maine is an Equal Opportunity Employer and encourages diversity and equity in all facets of the organization's work. All qualified applicants will receive consideration for employment without regard to race, color, religion, gender, national origin, disability status, protected veteran status, or any other protected class.