There are no upcoming events at this time. Thank you.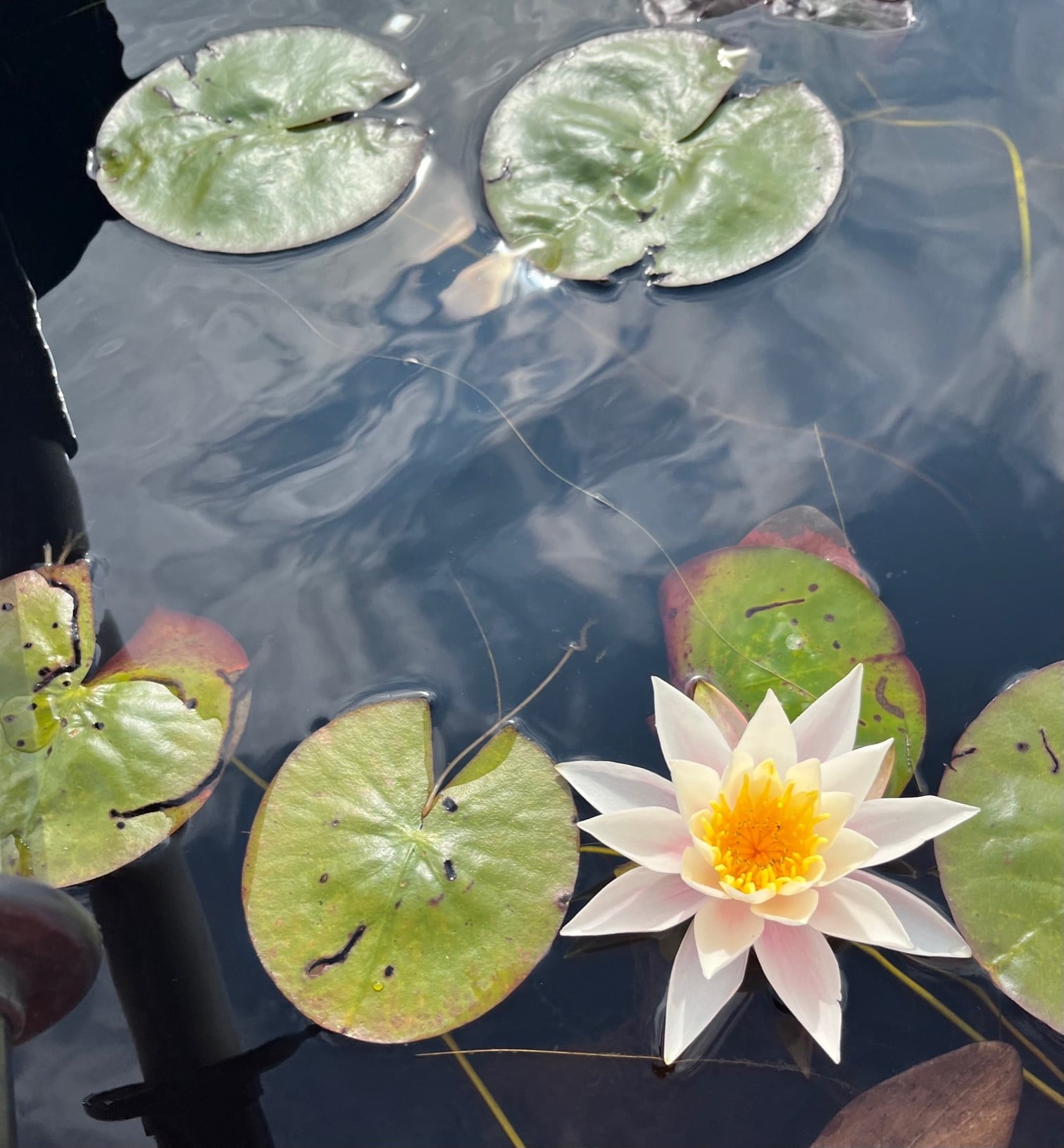 "Know Your Floating Leaf Plants Webinar – October 19" Quick Links "Know Your Floating Leaf Plants Webinar" Date: October 19th, 2023 Recording available Lake Stewards of Maine will host a webinar titled "Know Your Floating Leaf Plants" on Thursday, October 19 via Zoom
General workshop and event listings
"Know Your Bladderworts"Webinar Quick Links Recording is now available "Know Your Bladderworts" Presented by Brett Willard and Christine Guerette. This webinar is designed to teach beginners how to know and identify bladderworts, a genus of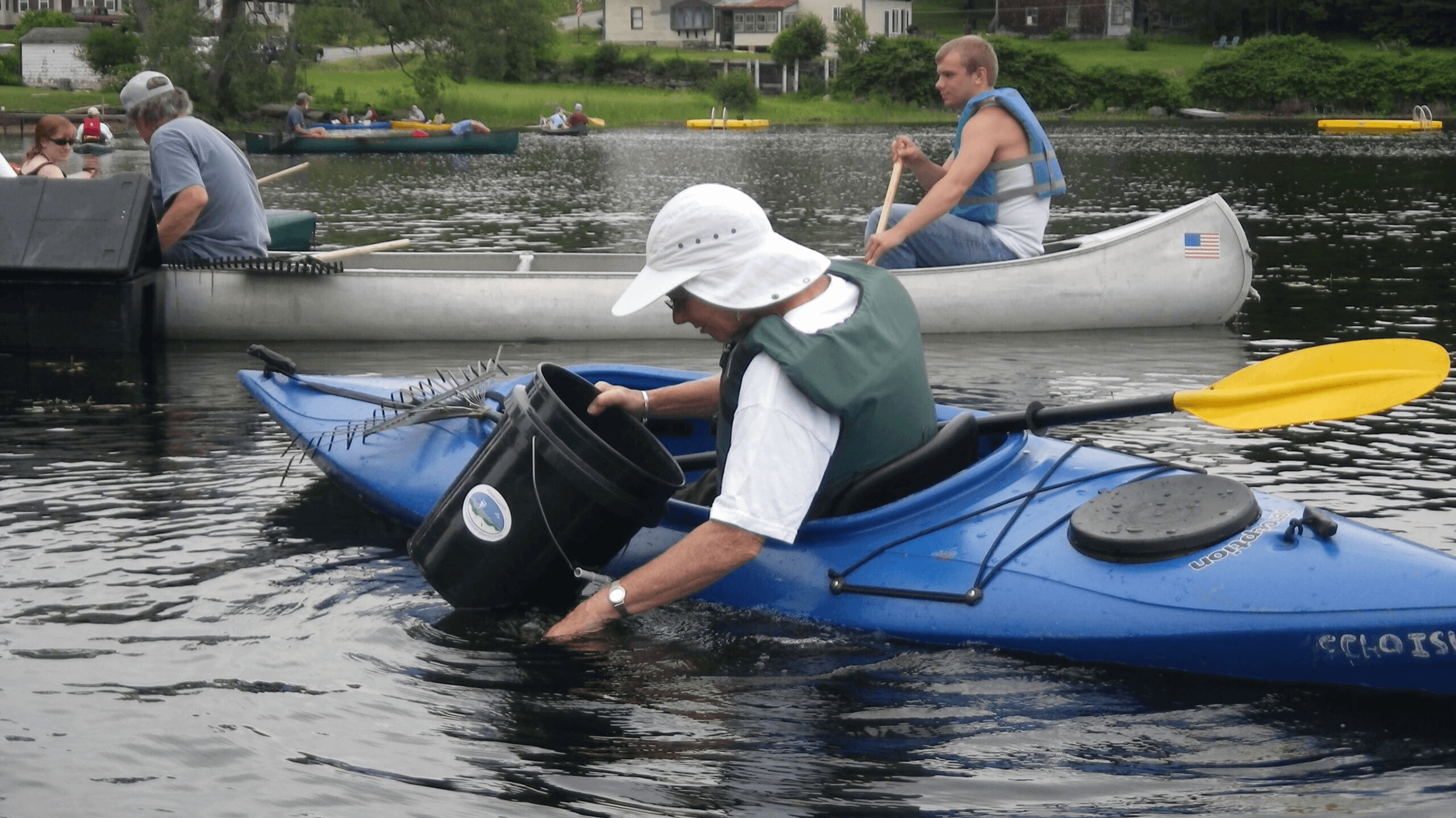 Aquatic Invasive Species Trainings Calendar Quick Links 2023 AIS Training Schedule 2023 AIS Training Schedule Date Training Time Location 6/29 Live Plant ID 10:00 am North Waterboro, York County 7/12 Plant Paddle 10:00 am Alford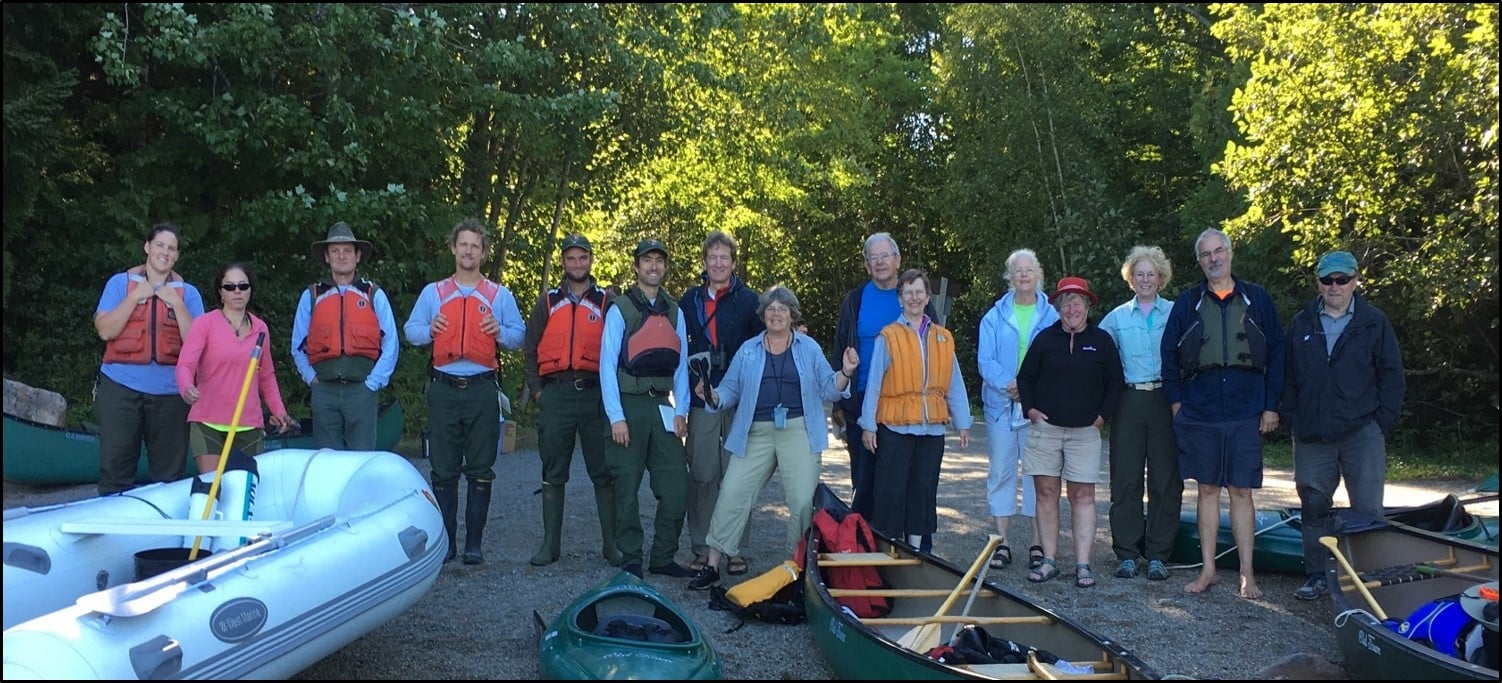 IPP In-Person Trainings Quick Links Plant Paddles Plant Paddles are guided explorations that take place on and near the water and are part of LSM's Aquatic Invasive Species training program. After a brief orientation on
MeterFest and Meter Maintenance Quick Links As part of the certified lake monitoring process, Lake Stewards of Maine (LSM) and the Maine Department on Environmental Protection (DEP), ensure the calibration and functionality of all volunteer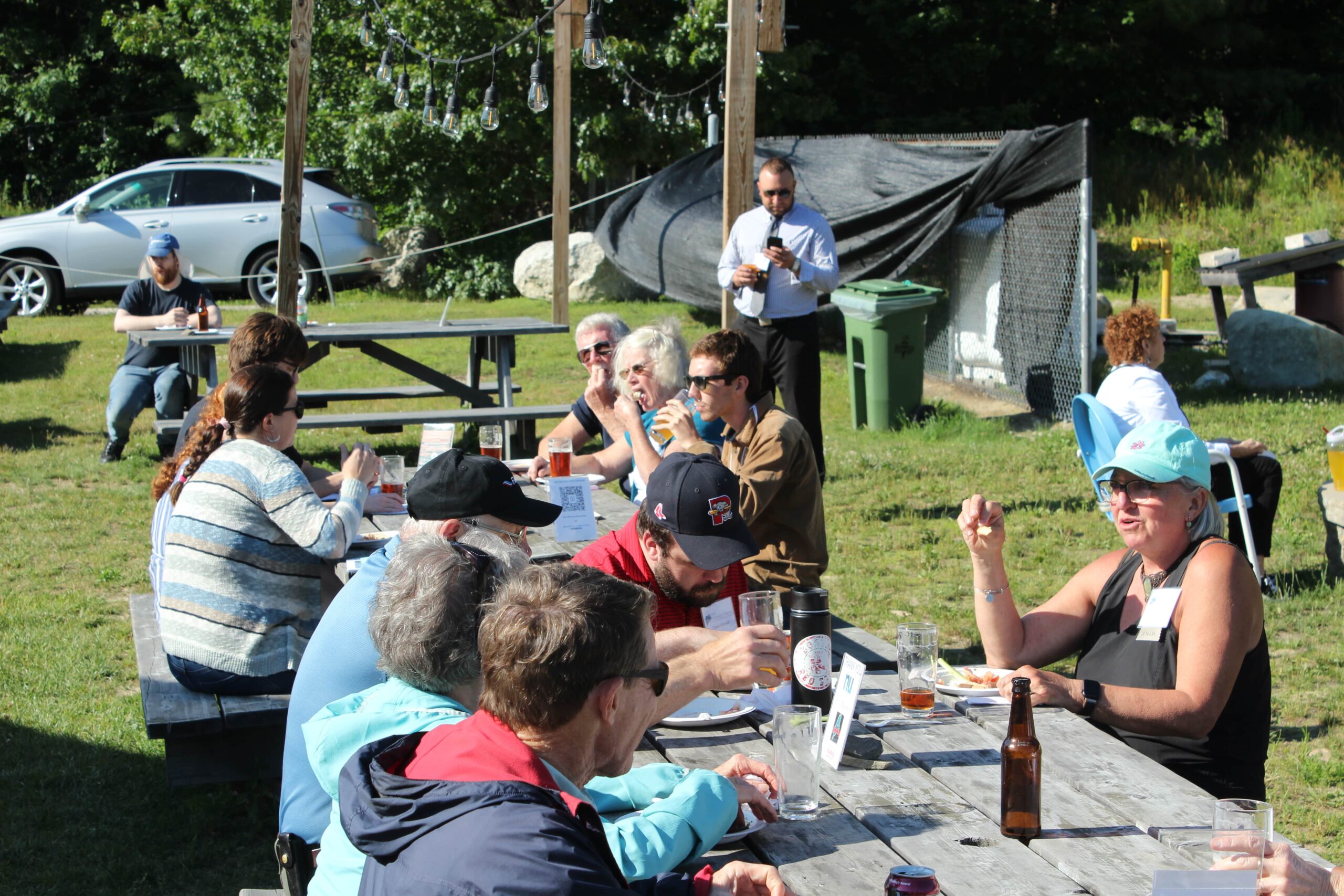 Quick Links General Information & Recordings Order Conference Shirts Now Conference Schedule & Location Thank you to everyone who joined us at the Together for Healthy Lakes conference! A major thank you to the sponsors,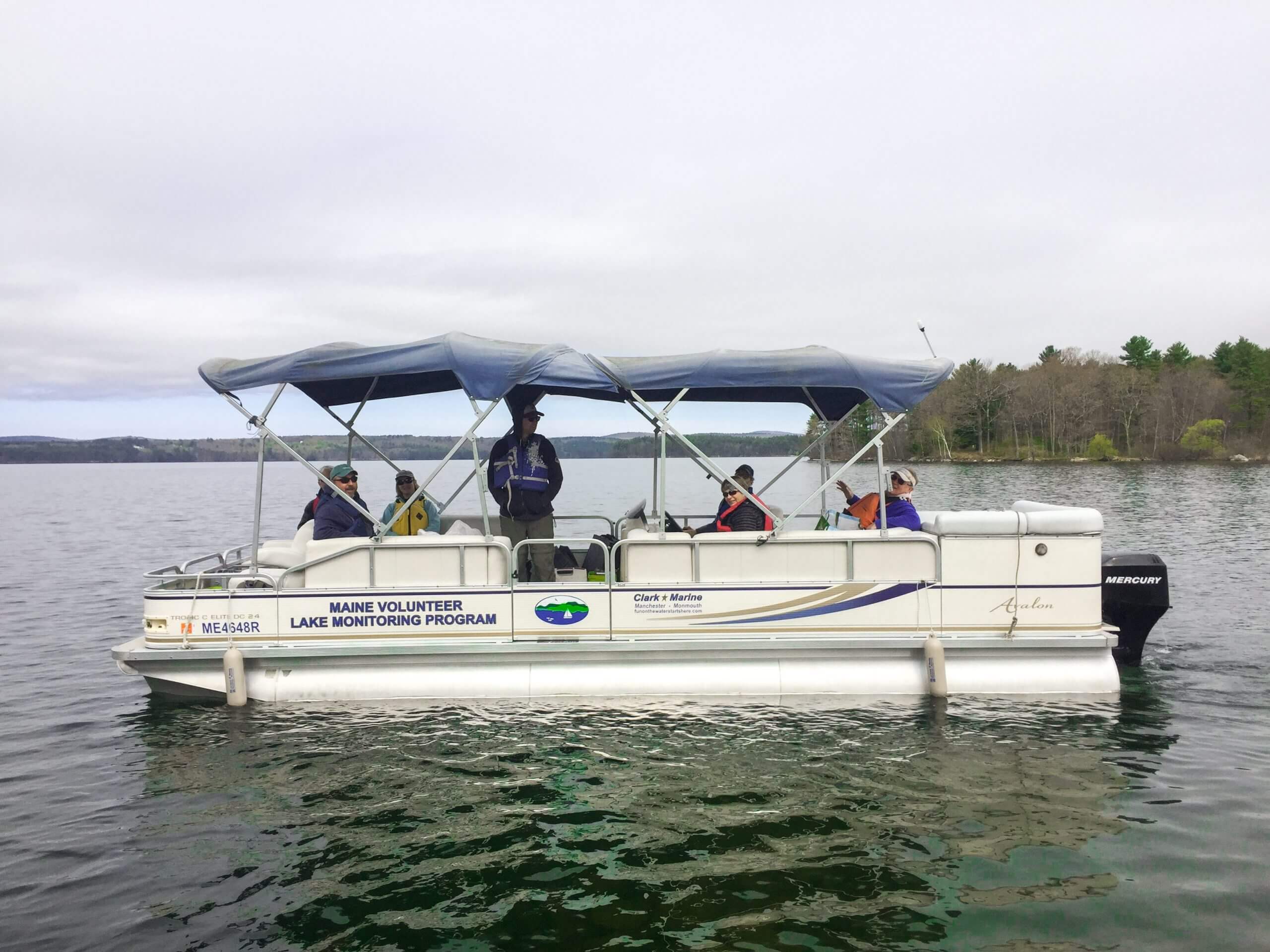 Water Quality Local Boat Host Program Quick Links Every year Lake Stewards of Maine coordinates training and recertification events with the Maine DEP. These trainings are held regionally at lakes throughout the state. The intent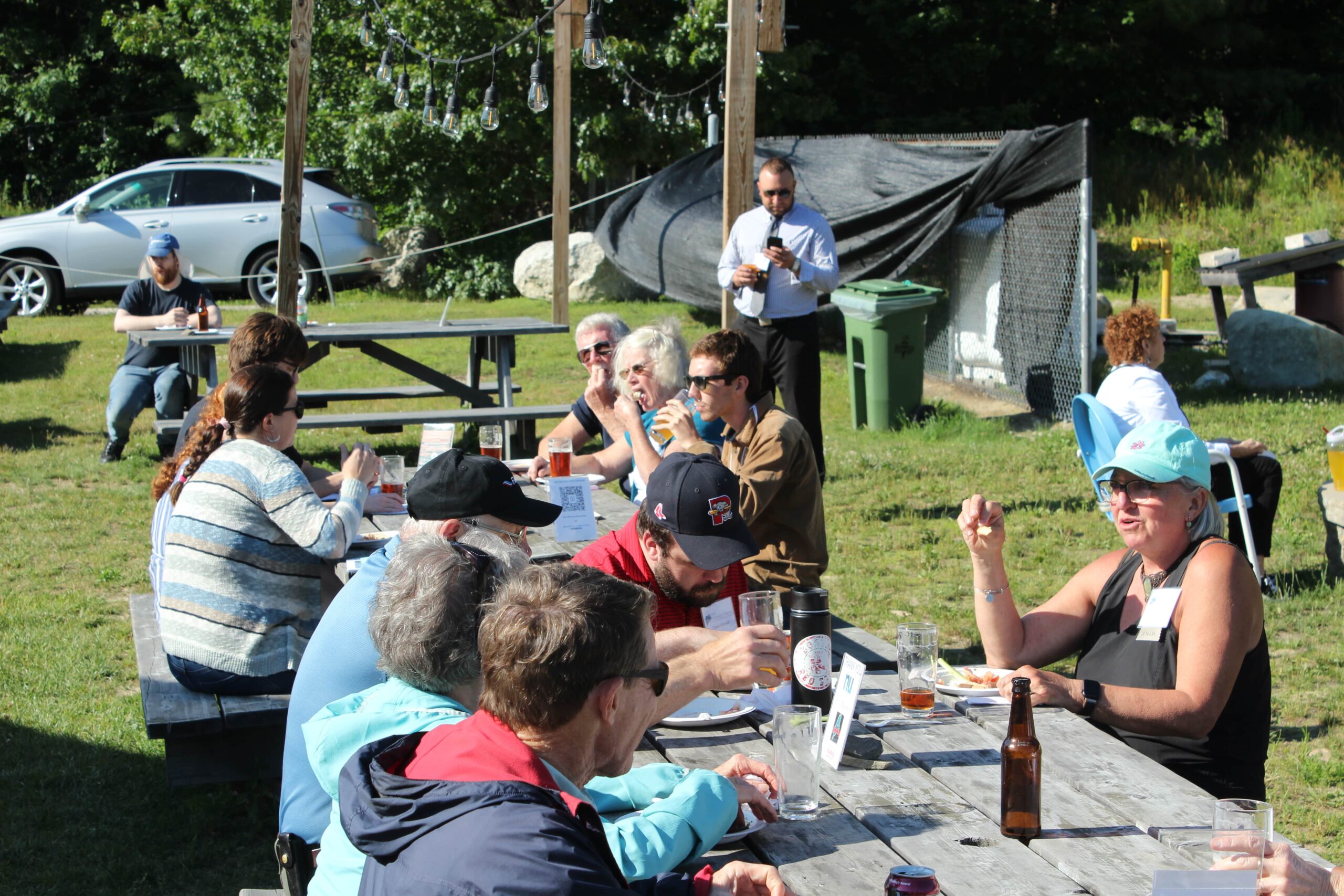 LSM 2022 Annual Conference Quick Links LSM kicked off the first day of summer by hosting a fun social at NU Brewery in New Gloucester on June 21st. It was a beautiful evening with LSM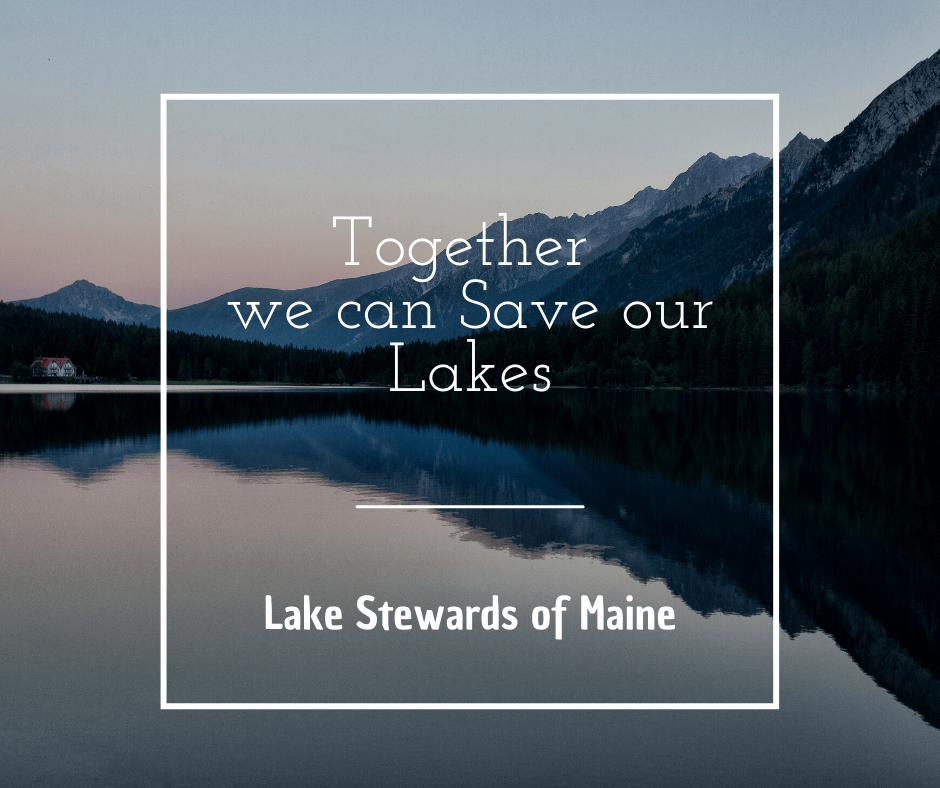 Campaigns and Fundraising Events Please stay tuned for future updates on upcoming campaigns and events. Quick Links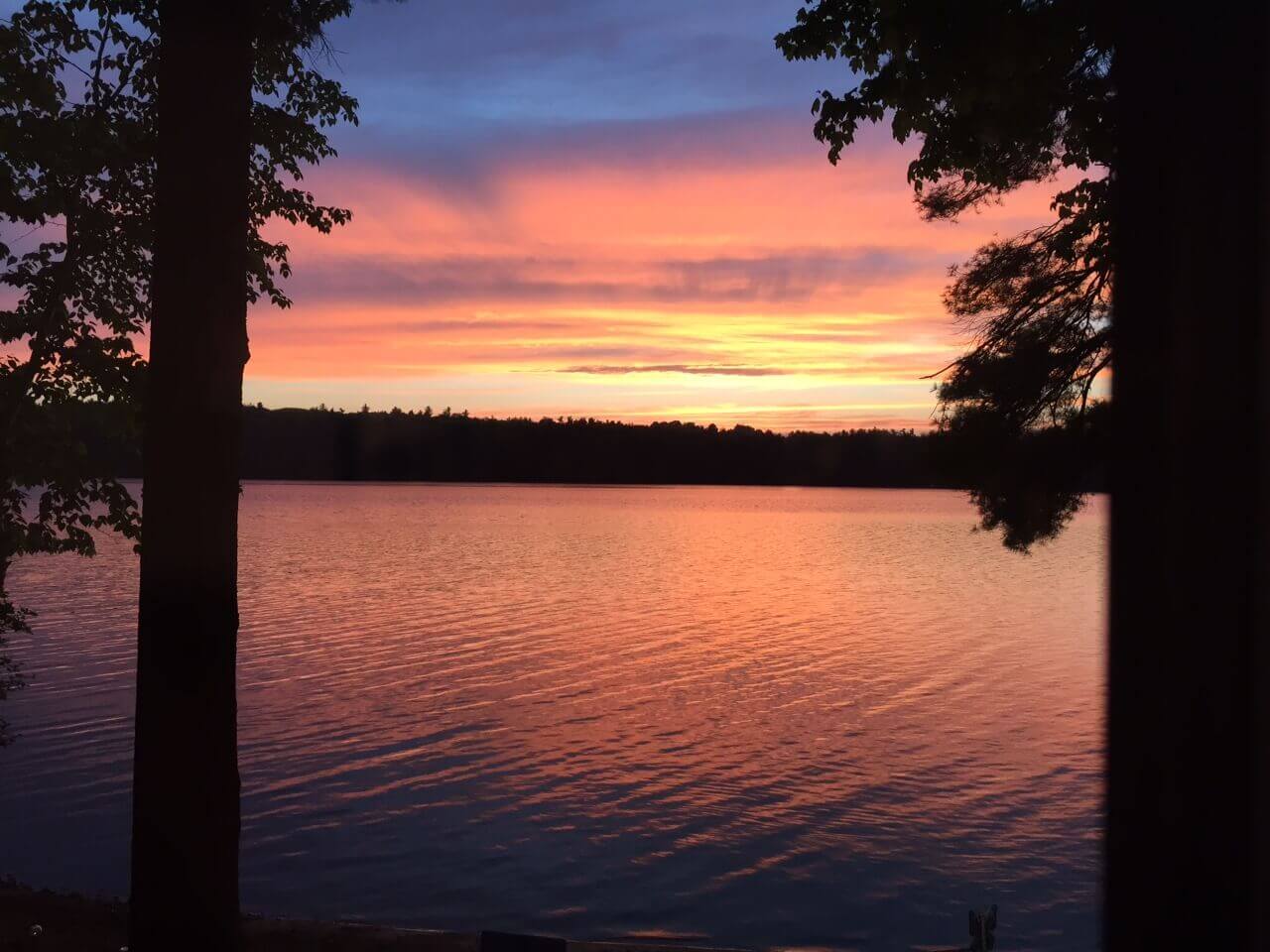 Water Quality Certification Workshops Quick Links 2023 New Monitor and Recertification In 2022, we had a very successful summer of training over 60 new monitors and recertifying many other, all in-person. This summer we will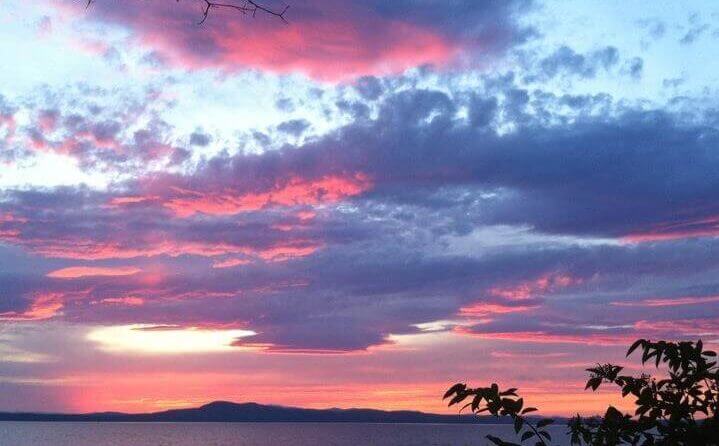 Water Quality Technical Support Sessions Quick Links LSM staff will be conducting water-quality-focused discussion sessions via Zoom. These check-in sessions are intended to be a way for volunteers to discuss any questions or issues they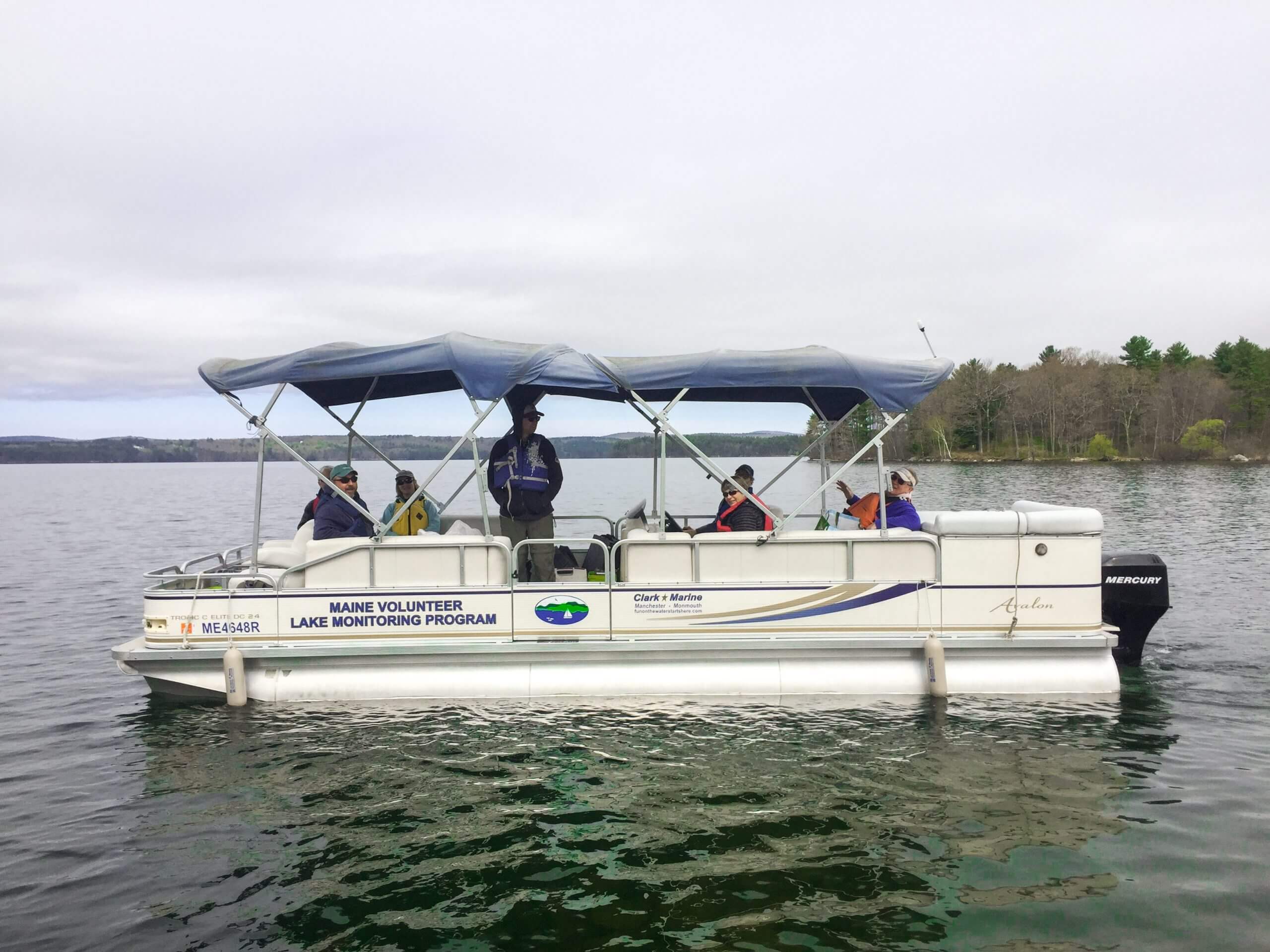 Water Quality Certification Process Quick Links Water Quality Training and Certification Process Lake Stewards of Maine (LSM) monitors a broad range of environmental indicators that affect the health of Maine Lakes. We have over 500 trained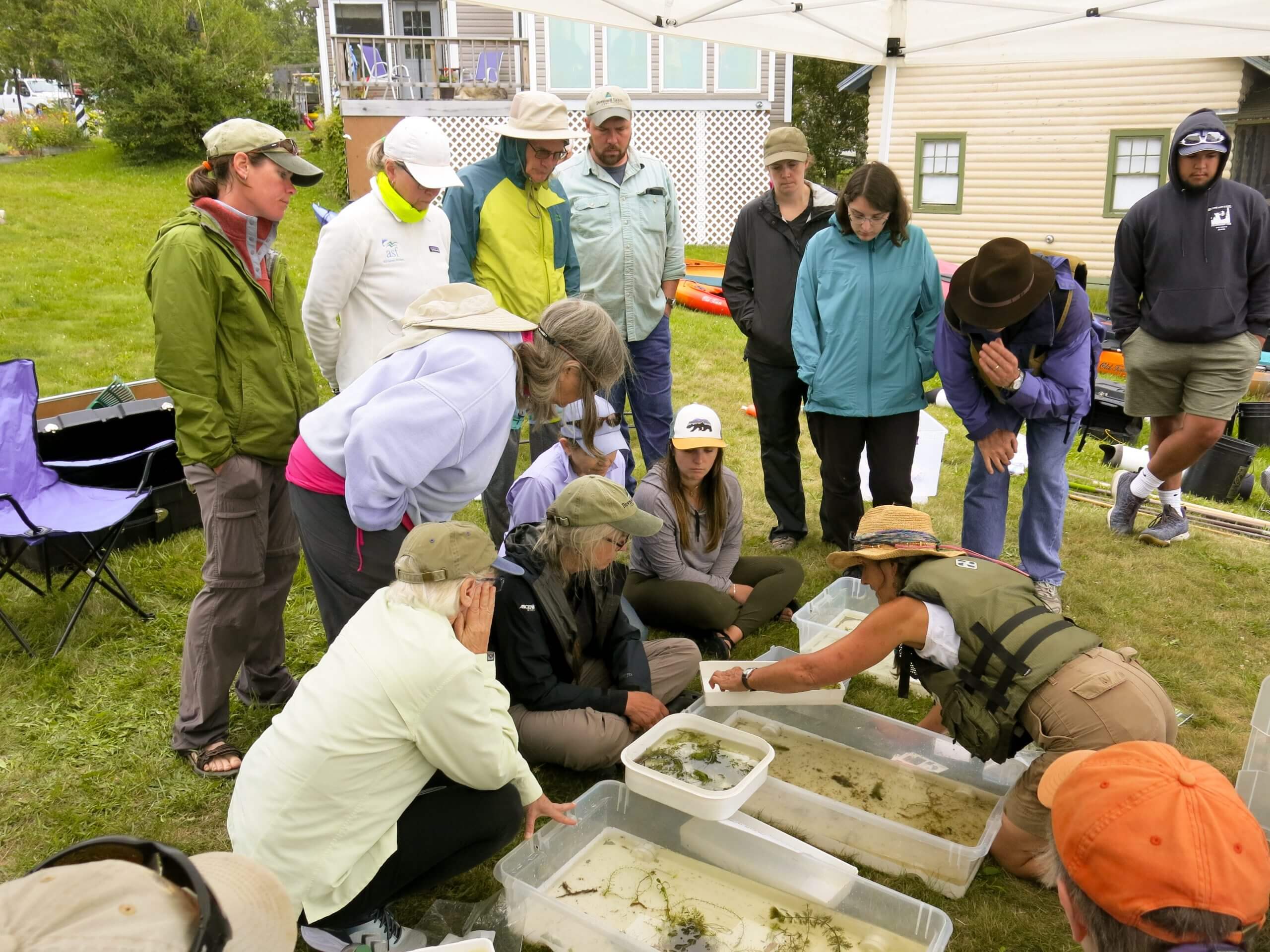 Invasive Aquatic Species Certification Process Quick Links   Invasive Plant Patrol Workshops Greetings Aquatic Invasive Species (AIS) Patrollers! LSM provided training and informational sessions in an online format in 2020 due to the CoViD-19 outbreak.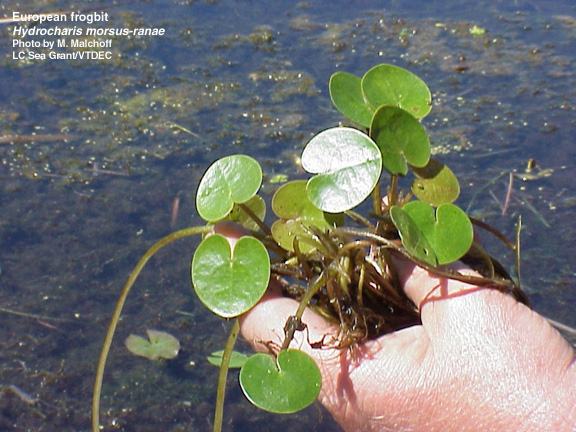 Advanced Plant Identification Quick Links This workshop picks up where IPP 101 leaves off, with more emphasis on learning the ecology and the distinctive physical characteristics of the native plants that inhabit Maine's lakes and ponds. Attendees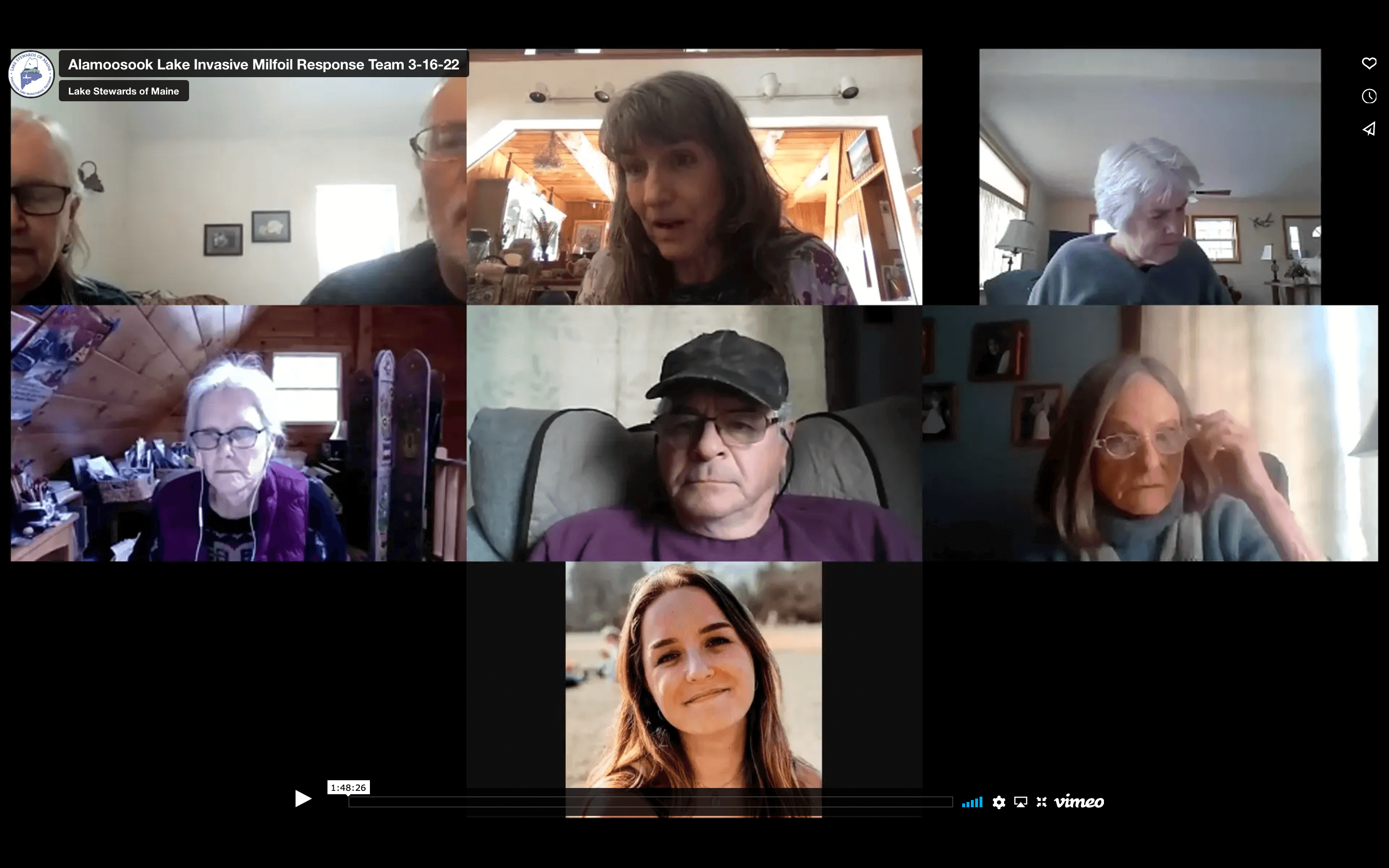 LSM 2021 Annual Conference AGENDA https://vimeo.com/manage/videos/583750440/privacy LSM 2021  Annual Conference Excerpt Scott Williams Executive Director LSM Staff Limnologist Volunteer Trainer LSM Lake Biologist https://vimeo.com/manage/videos/582738181/privacy LSM 2021 Annual Conference Excerpt Matt Scott LSM Advisory Board Founder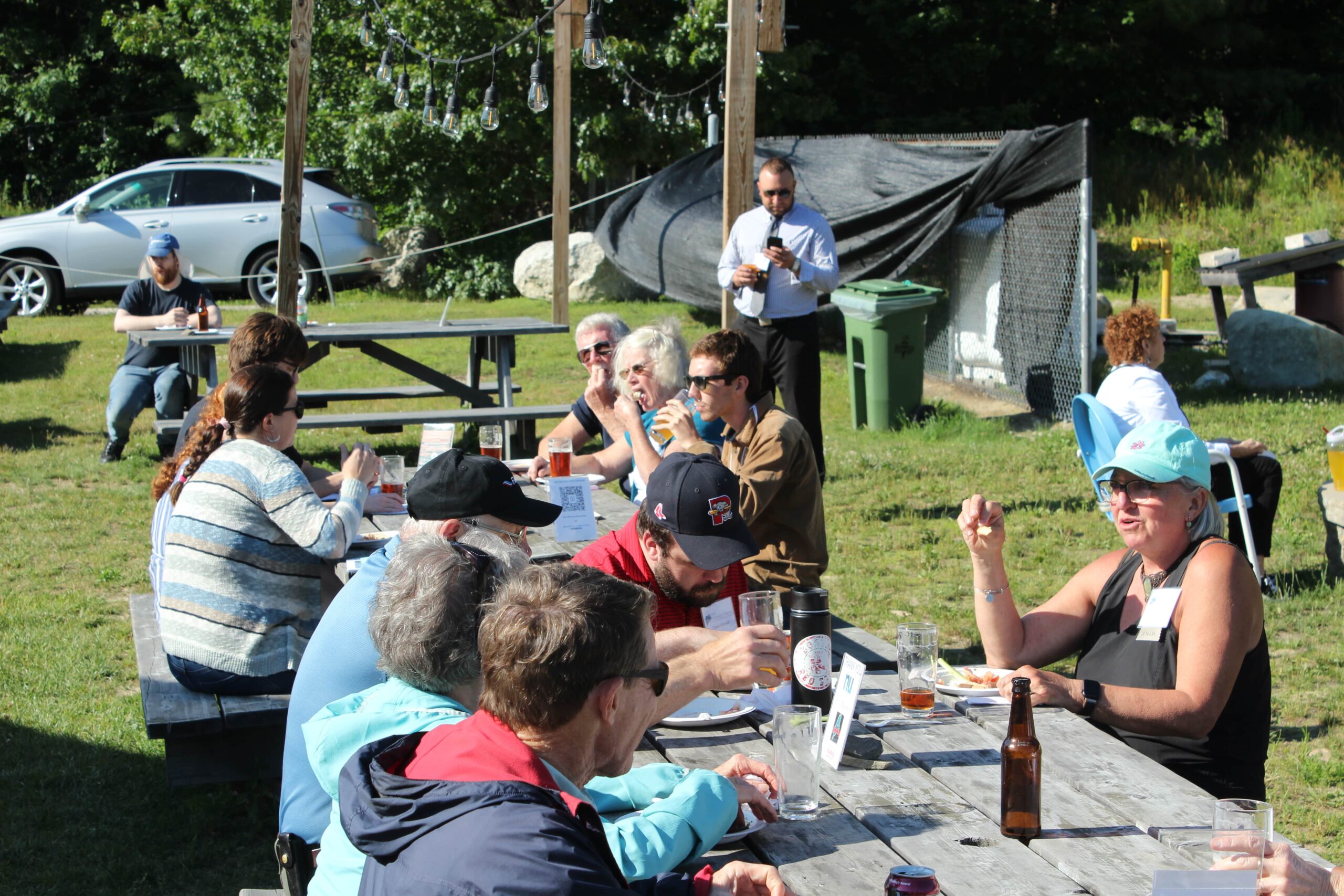 LSM Annual Conference Quick Links Thank You for an Incredible Joint Annual Conference in 2023! Lake Stewards of Maine extends a heartfelt thank you to everyone who participated in our Joint Annual Conference 2023. Your