Open internship opportunities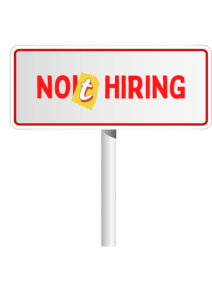 We are not currently hiring any additional internships at this time.
Please check back later for updates on future internship opportunities. Thank you for considering us.
Spending the summer working for LSM in their mission to foster stewardship for Maine lakes was such a valuable experience for me. I gained a nuanced understanding of what it takes to create strong, resilient communities that have the tools and knowledge necessary to protect the lakes and watersheds that they care about. I came away from my summer internship with skills and knowledge that will give me a better chance of protecting other threatened places that I care about.
Trey Cormier
Water Quality Intern 2022
Lake Stewards of Maine is an Equal Opportunity Employer and encourages diversity and equity in all facets of the organization's work. All qualified applicants will receive consideration for employment without regard to race, color, religion, gender, national origin, disability status, protected veteran status, or any other protected class.