Interested in gaining real-world experience while working to protect Maine lakes?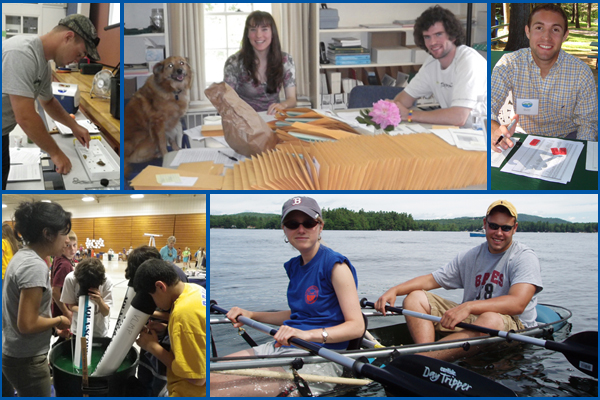 Lake Stewards of Maine (LSM) works to protect Maine lakes and to promote lake stewardship through widespread citizen participation in the gathering and dissemination of credible scientific information pertaining to lake health. LSM volunteers monitor water quality, screen lakes for invasive aquatic plants and assess watershed health and function and more.  
LSM is seeking interns to help with our core programs. Interns will work closely with LSM staff and may, depending on the internship: help train and provide technical support to volunteers, assist with workshops and events, and/or provide office support.
**Please note there are multiple pages to these documents.**
Lake Stewards of Maine_Development Marketing & Communication Intern .docx (1)

Lake Stewards of Maine_Water Quality Intern.docx (1)

Lake Stewards of Maine_Website & Data Development Intern (2)

Lake Stewards of Maine_Northern Maine Internship Job Description (2)

Lake Stewards of Maine_Special Assistant to the Executive Director (3)

Lake Stewards of Maine_Invasive Species & Climate Change Programming Intern

We have multiple exciting internships available this year. If you are interested in learning more you can always contact us at:
Topher Castaneda, Program Coordinator
Lake Stewards of Maine, 24 Maple Hill Road, Auburn, ME  04210
stewards@lakestewardsme.org
---
Our partners at the Maine DEP are offering an internship this summer. More information is available on the internship posting: DOWNLOAD ME DEP Lakes 2022 Summer Position Announcement