We are extremely excited to announce that not only will Lake Stewards of Maine return to a conference format similar to pre-COVID conferences, but we will also be co-hosting the event with our colleagues at Maine Lakes! The joint conference will be held on Saturday, June 17th at the China Lake Conference Center in China, Maine. Registration below.
Join us June 17th, 2023,

8:30 a.m. – 4 p.m.

Join us for a full day of learning the latest news and information about Maine's lakes and networking with others who work to keep our lakes clean and healthy.

Keynote Speaker: Tony Sutton, University of Maine, Assistant Professor, Native American Programs and Cooperative Extension

Plenary Speaker: Community Resiliency Partnerships and What They Mean for Lake Protection, Governor's Office of Policy and Innovation Futures

Afternoon Sessions and Workshops include presentations on cyanobacteria, native plants, fisheries, mercury, loons, a plant paddle, and more! Details will be posted here as they become available.

We will be hosting a silent auction to benefit both organizations, loaded with great items for any lake lover.

Door Prize: Full Kayak Package
We are grateful to L.L. Bean for a generous donation of a full kayak package valued at $1,000 as our door prize drawing. All attendees will be included but must be present to win.
"The China Lake Association congratulates Maine Lakes and Lake Stewards of Maine for developing this timely conference and is proud to serve as the local host." ~China Lake Association
Thank you to China Lake Association, L.L. Bean, Lakepoint Real Estate and Maine Deptartment of Environmental Protection for their generous support towards the conference.
If you or your business would like to become a sponsor of the conference, click HERE to contact us about this opportunity. Thank you for your interest and support!
This is a record of our previous annual conferences. Click on any of the listings to find out more information. Thank you.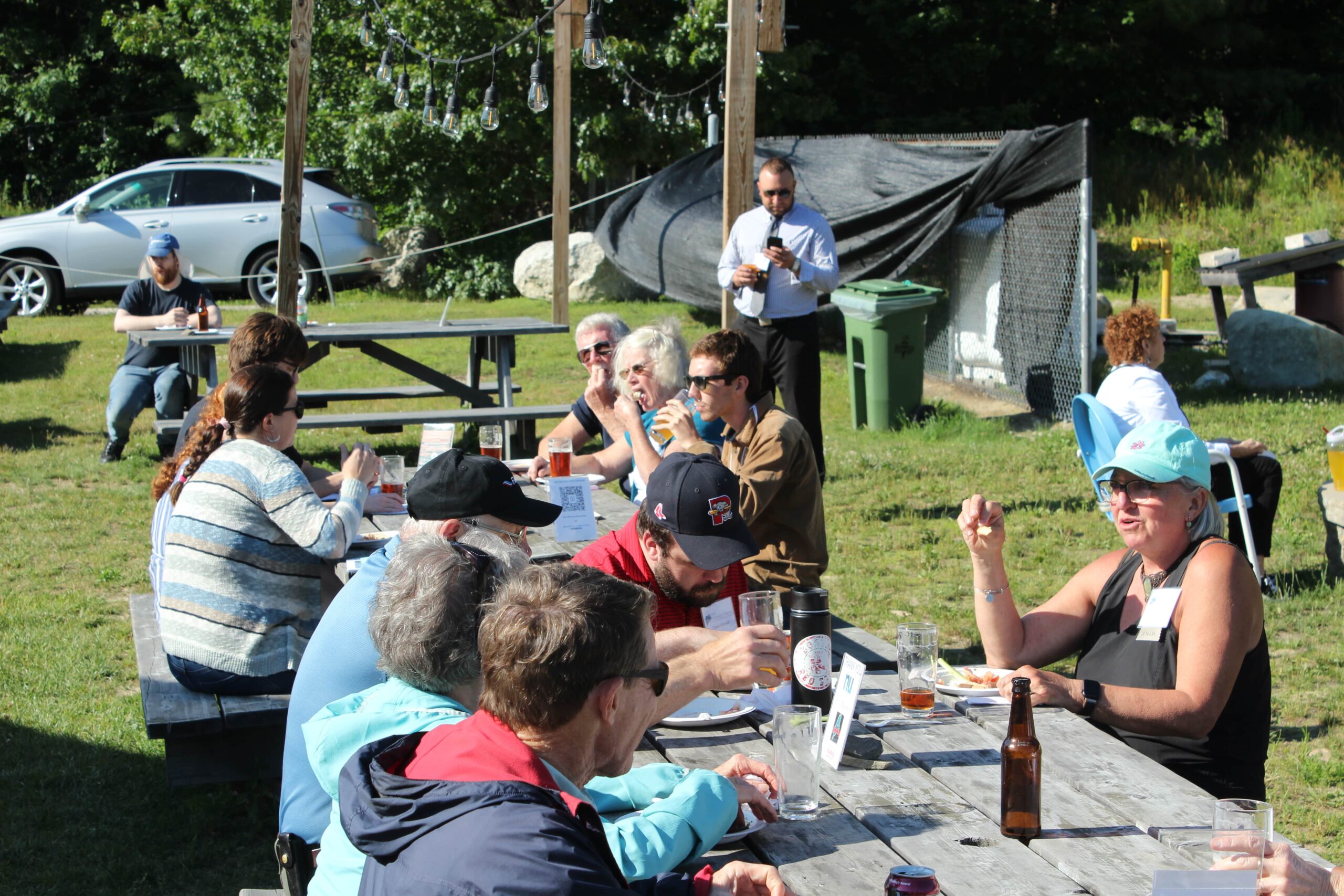 LSM 2022 Annual Conference Quick Links LSM kicked off the first day of summer by hosting a fun social at NU Brewery in New Gloucester on June 21st. It was a beautiful evening with LSM
Learn More