We are extremely excited to announce that not only will Lake Stewards of Maine return to a conference format similar to pre-covid conferences, but we will also be co-hosting the event with our colleagues at Maine Lakes! The joint conference will be held on Saturday, June 17th at the China Lake Conference Center in China, Maine.
Join us June 17th, 2023
Guest speakers will present on lake science issues and other topics that directly affect all those who live, work or play on Maine's lakes. The conference will also include activities, opportunities to network and socialize, and awards and recognitions.
Location: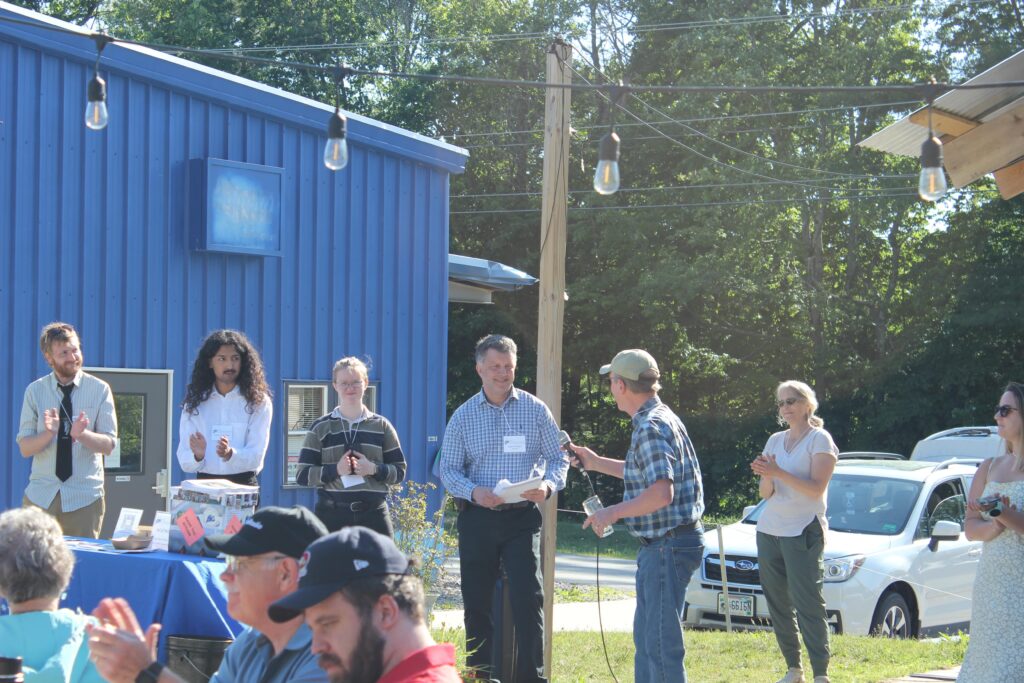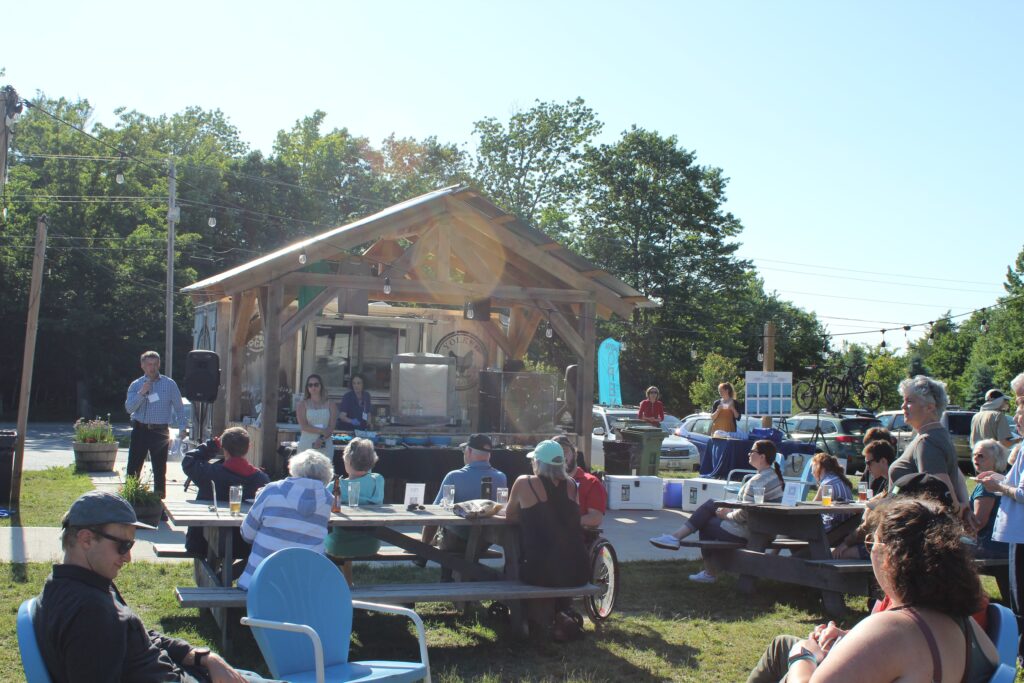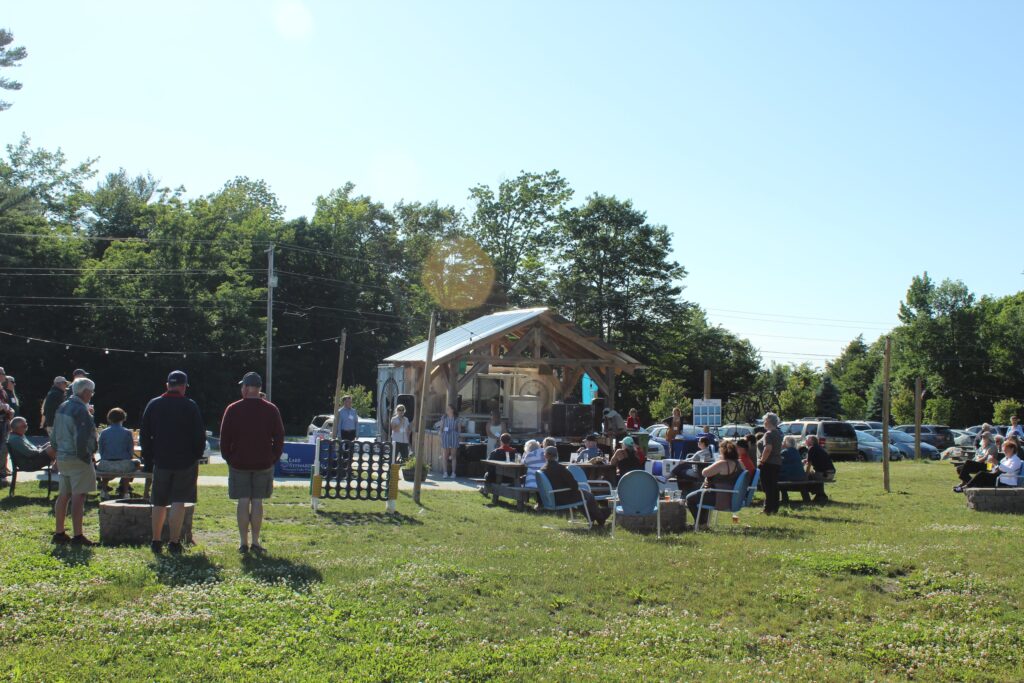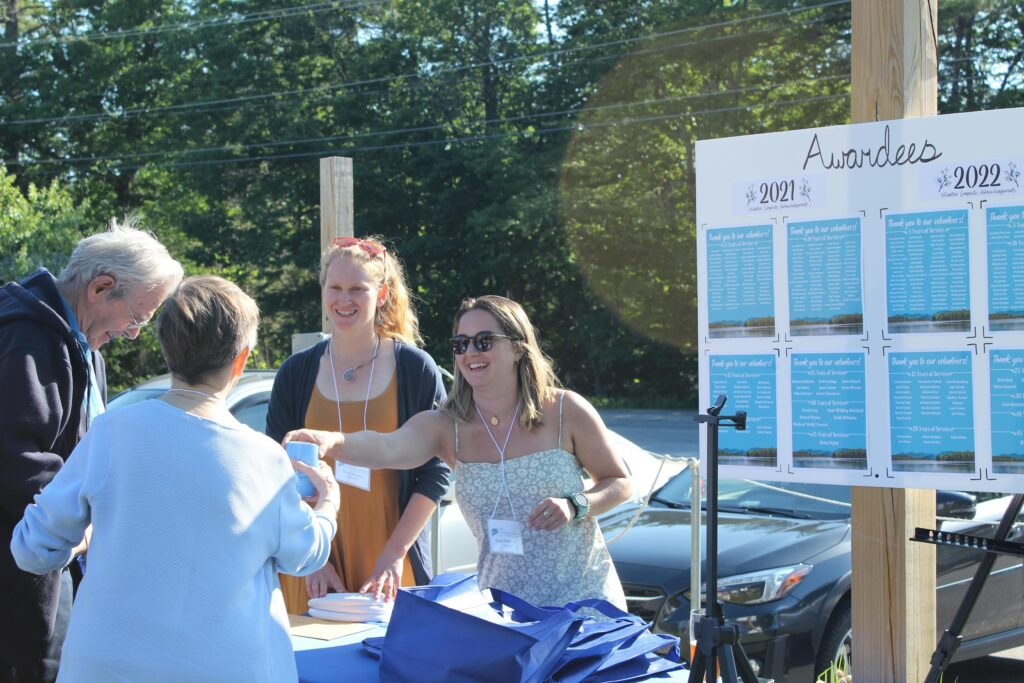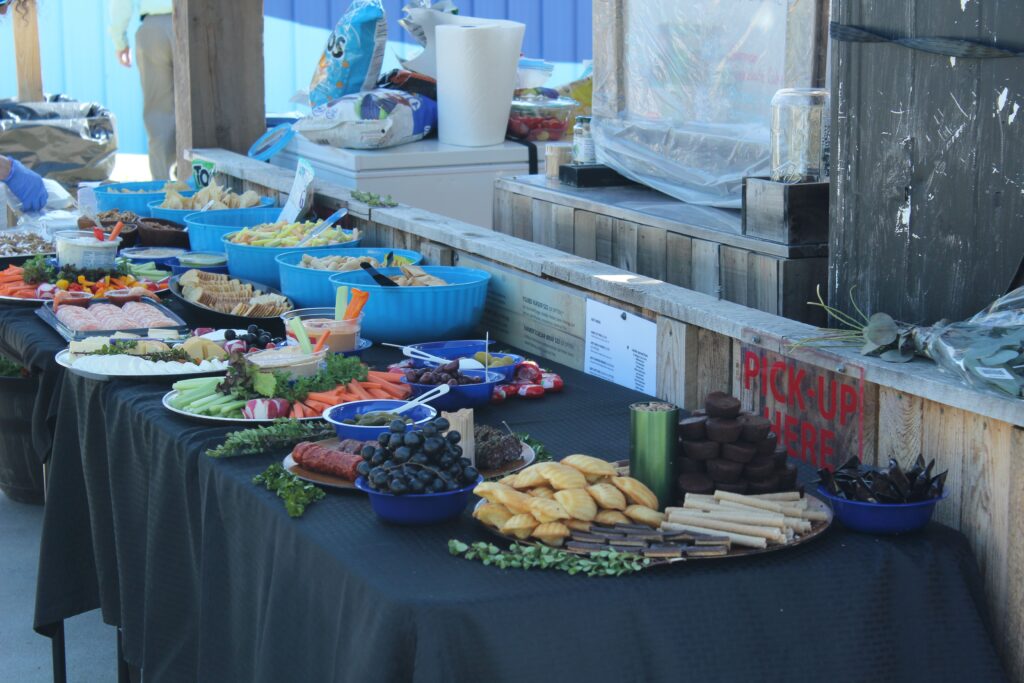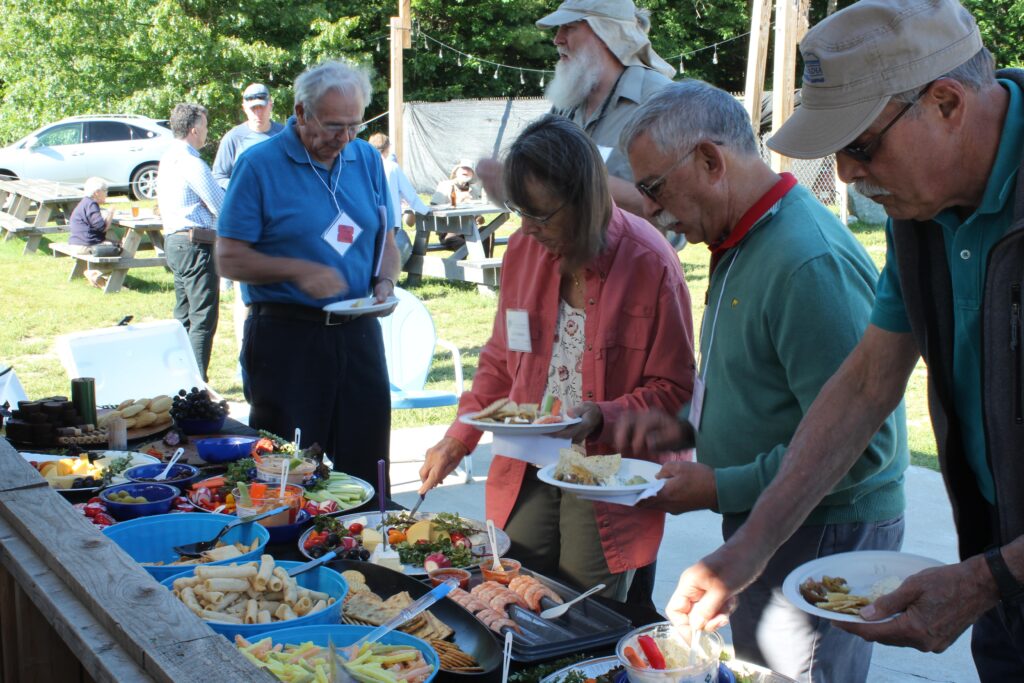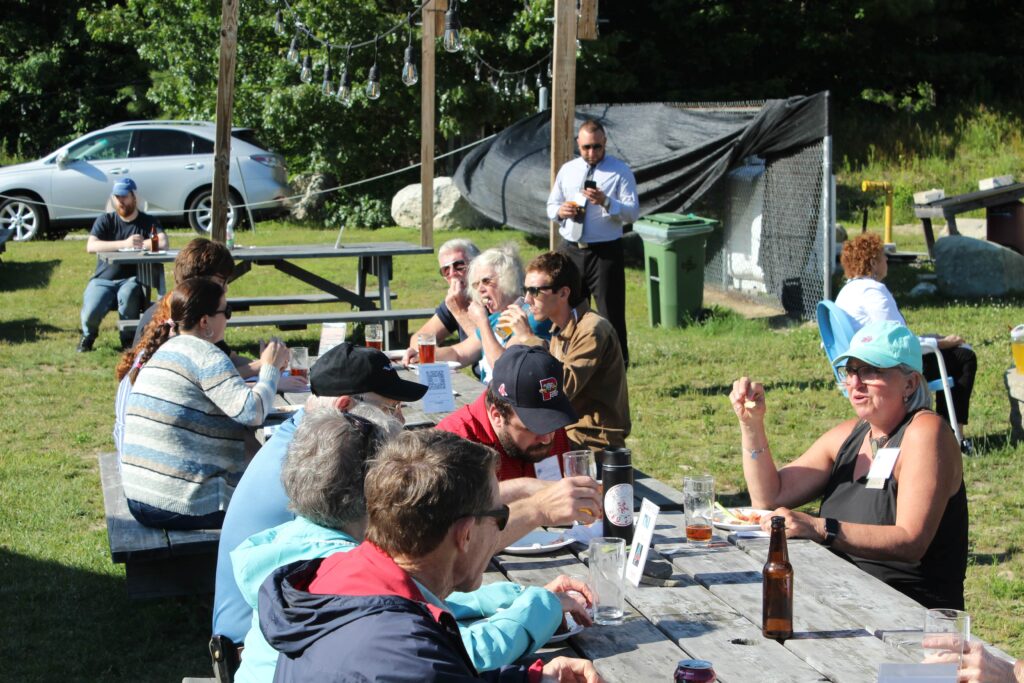 This is a record of our previous annual conferences. Click on any of the listings to find out more information. Thank you.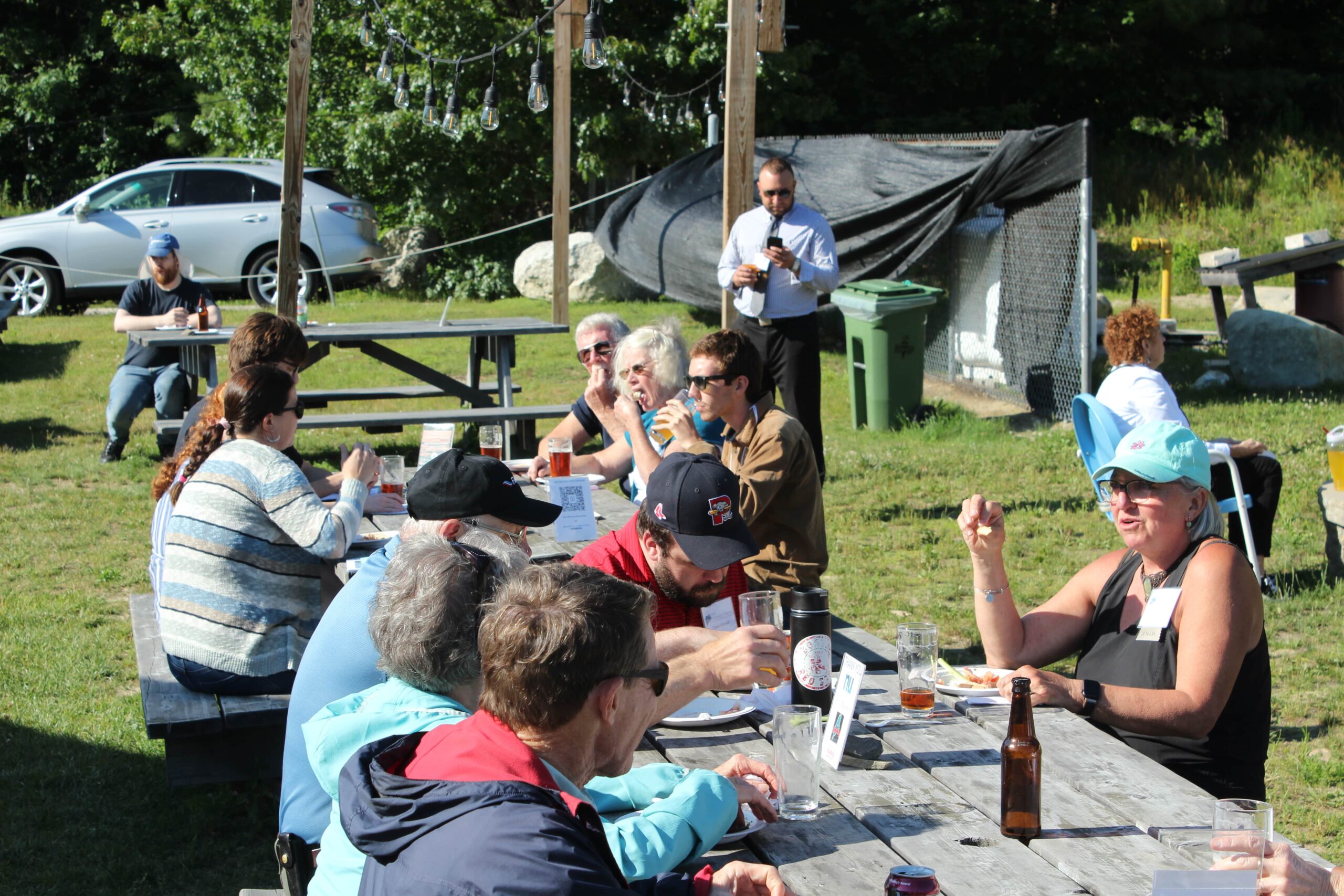 LSM 2022 Annual Conference Quick Links LSM kicked off the first day of summer by hosting a fun social at NU Brewery in New Gloucester on June 21st. It was a beautiful evening with LSM
Learn More