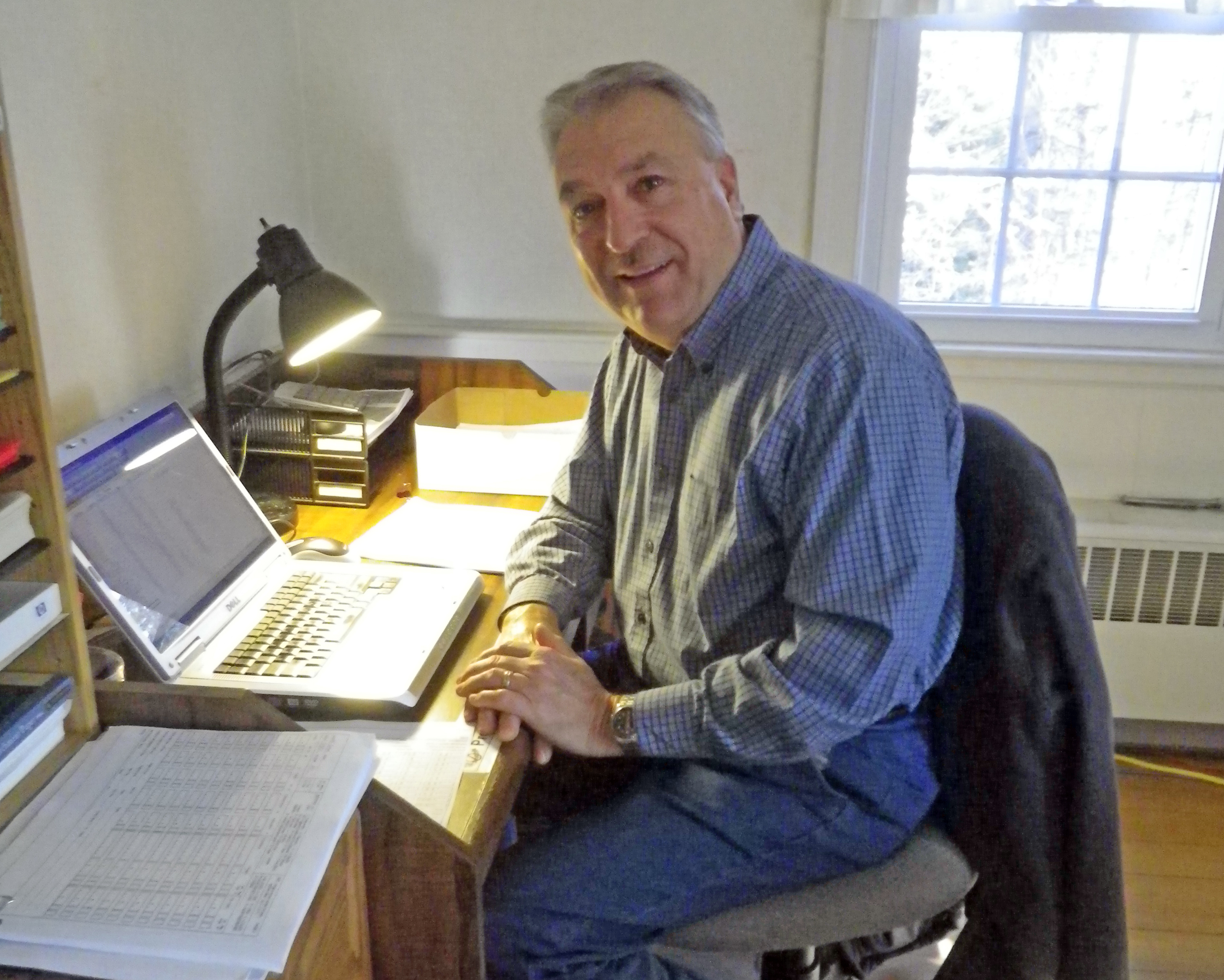 Lake Stewards of Maine (LSM) is a uniquely volunteer-powered organization. Most LSM volunteers are committed to the critically important task of monitoring the health of Maine lakes. But there are many other off-the-water tasks that need to be done in order to keep the entire statewide lake monitoring enterprise moving forward. As LSM grows, these essential behind-the-scenes tasks are also increasingly being shared by our volunteers.
Friends of LSM are lending their time, talents and creativity to help us build and maintain one of the largest and most active citizen-based lake monitoring programs in the nation. With their much needed and greatly valued help, LSM is better able to
meet the demands of Maine's ever-growing statewide network of volunteer lake monitors.
Interested? We are eager to help YOU find and/or expand your special niche in LSM. We can use help with a wide range of seasonally variable tasks, from data entry and assembling bulk mailings, to helping with yard work and making repairs to the property. Please contact us today to learn more!